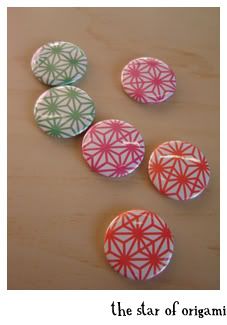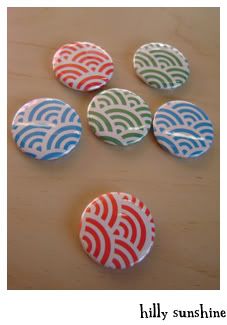 1 pin = 50p
uk postage 1-3 pins = 30p
uk postage 4+ pins = 50p

paypal payment in GBP is preferred. though i do make exceptions, so ask! ♥


i've also created a selling journal, retrocircles livejournal store. so if anyone wants to keep an eye out for new things, feel free to befriend the journal.